Plan ahead for
mother nature's wrath!
It All Begins With Sound Pre-Planning
Hurricane Planning

With days of warning, there is no reason all the bases cannot be covered to manage high winds, storm surge/flooding, power outage, window loss with the expert-driven content from the Massey App. Know how to properly secure your elevators, deal with dewatering issues, mold and much more.

Earthquake Planning

Plan ahead for a threat that gives no warning. Have your reaction and communications plan laid out in detail. On or near coastlines, always be prepared for possible tsunamis. Control the disaster - don't let the disaster control you!

Tornado/Severe Storm Planning

With minutes, sometimes seconds to react, know your plan of action to protect your building and occupants. Whether it's a twister, severe thunderstorm, derecho, or even a haboob/dust storm, high wind events can be catastrophic and incur staggering losses to your property. Be prepared for all wind related threats that fit your locale.

Blizzard/Ice Storm Planning

When severe winter weather comes calling, have a system in place that will ensure you won't be caught unprepared for rare events that can significantly impact your property.
In case of a Natural Disaster
What to do
01

Flash Floods

These can strike nearly anywhere - know what to do to manage the crisis and recover from it quickly.

02

Brush/Timber/Grass Fires

Know your threat exposure if you're in an "Urban-Wildlife Interface" setting…and know what to do if fire threatens from the outside. Firestorms can be truly devastating - even with sprinklered buildings.

03

Landslides

Always be aware in hilly terrain that landslides can be an ever-present threat from heavy rains, flooding from waterways eroding earth, even earthquakes - have a plan that addresses your vulnerabilities.
Action plan
For recovery
Lean on Massey's expertise and advanced technology to guide you through the all-important recovery phase.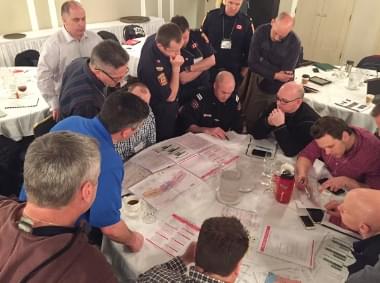 Once the danger has passed
know how to immediately assess and address the damage to both the building and it's systems via the Massey App's articles on Aftermath of a Major Incident, Window Loss, Dewatering, Water and Moisture Damage to Equipment, Salvage Concerns - even Mold.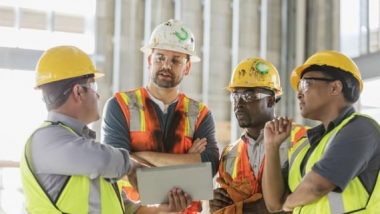 Have instant access
to all key contractor info that can assist in getting the building back up and running as quickly as possible, while also keeping the tenants informed as to the progress and expected timelines for reoccupation via the App's messaging component.
case studies: natural disasters
The Massey App addresses all types of natural disaster emergencies
The Massey App was used extensively assisting clients prepare for, react to and recover from Hurricanes Harvey, Irma, Matthew, Dorian and Superstorm Sandy.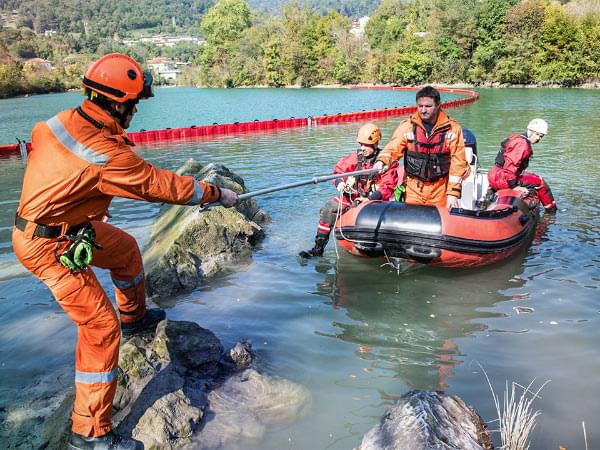 The Massey App is clearly a game changing piece of technology that can greatly affect the outcome of events of all types, both natural and man-made. Knowledge is power and this application is one more resource in our "command toolbox" that will prove impactful in a way we couldn't have foreseen even five years ago.
Fire Chief, San Diego
The Massey App has literally put our Disaster Plan in the hands of our staff 24 hours a day, from anywhere on earth. Its intuitive format makes finding all vital building information as easy as touching one's screen through the app. Through the App, we can efficiently shape a successful disaster response. I have never seen anything comparable and to that end, you must really see the App in practice to understand how useful it is. I strongly urge you to see for yourself.
See Us In Action

See How Massey App Guides Staff through Hurricane Threat